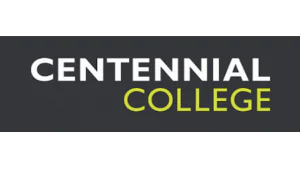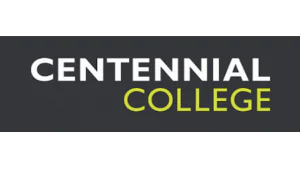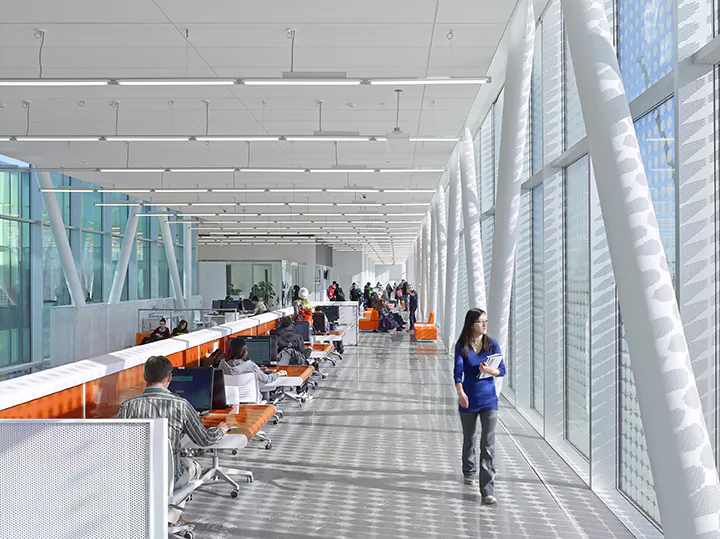 About
Centennial College
Over the past 50 years, Centennial College has transformed itself from a local community college to a worldly institution, with a presence in countries like China, India, South Korea and Brazil.
Centennial's focus has always been on preparing graduates to enter the workforce, while teaching students to be leaders. Centennial has worked to build lasting partnerships with local communities, while preparing graduates to succeed globally.
Locally, Centennial continues to offer industry-recognized full- and part-time programs at four Toronto campuses. Whether in the classroom, state-of-the-art labs or the community, Centennial students experience the real world before they even graduate. They're job-ready, and that's a fact employers have told us, as more than 94 per cent of those hiring Centennial grads are satisfied or very satisfied with their hires.