featured

Online

Jan 8 - Aug 30, 2024

Tuition

$2,726

Scholarships available

featured

Online

Oct 16 - Sep 16, 2024

featured

Online

Oct 27 - Dec 8, 2023

Part-Time for 9 days

Certificate

Online

Jan 15 - Mar 4, 2024

Online

Oct 2 - Oct 2, 2024

Online

Jan 8 - Sep 8, 2025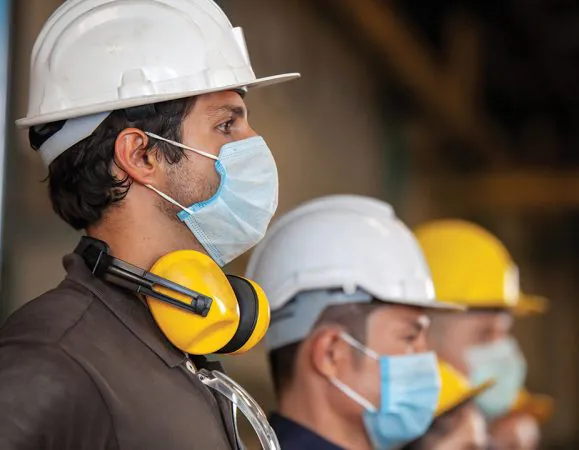 About
Occupational Health & Safety (OHS)
Demand for Occupational Health & Safety (OHS) professionals is growing in every sector. OHS professionals are experts in workplace safety legislation, and their job is to create education programs and procedures designed to keep employees safe while reducing compliance risk for organizations of all sizes.
Canada's top occupational health and safety certificate programs and short courses will help professionals build expertise in relevant workplace safety legislation while learning to recognize workplace hazards; conduct safety audits; develop workplace safety training programs; understand issues that affect worker health such as ergonomics, mental health and environmental hazards; and create emergency procedures for handling workplace accidents.
OHS careers exist in industries across Canada, and many evolve into management roles. The average annual salary for an OHS professional in Canada is $86,988 a year or $44.61 per hour. Regional averages range from $57,530 in Ontario to $109,200 in Saskatchewan.