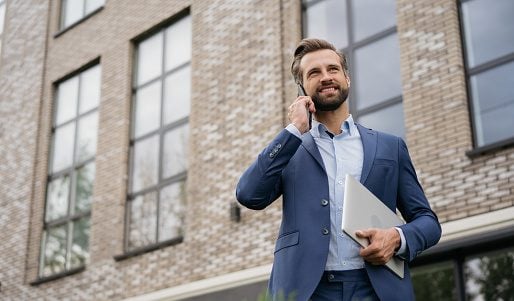 About
Real Estate
A residential real estate agent, realtor or broker works with home buyers, sellers, or renters to find housing and real estate investment opportunities. Commercial real estate agents deal with larger properties owned by individual investors or corporations. They provide information on how much homes have sold or rented for in the communities they work and act as a conduit between parties in real estate transactions.
As a real estate professional, you will manage transactions involving homes, farmland, commercial or industrial property. You can also be involved in property management, land development, mortgage banking, urban planning, and real estate appraisal and investment.
Experience in a customer service or sales role can benefit those entering the real estate profession. Agents must provide and understand substantial analytical data and financial information. Those entering the profession should have experience closing deals or negotiating in a prior sales position. Having an aptitude for managing budgets and financials is also a desired skillset. You should also have good time management skills and enjoy working with people, often during stressful times of negotiation and deadlines.
There are various real estate courses and training and certifications a real estate agent can obtain. To become a real estate agent, individuals in this role require a high school graduation diploma, but candidates often have an undergraduate degree or certificate in business or marketing. They must pass an exam to be licensed and registered to practice in their province or territory. For example, in Ontario, candidates must be registered with the Real Estate Council of Ontario (RECO). 
Real estate salesperson programs are available at some colleges for individuals to take during the pre-registration phase of becoming a real estate agent. Courses include Real Estate Essentials, Residential Real Estate Transactions and Commercial Real Estate Transactions. 
The average annual salary for a real estate agent in Canada is about $124,277, while a Commercial Real Estate Agent makes about $72,611. For Real estate agents and salespeople in Canada, over the period 2019-2028, new job openings are expected to total 58,300, while 58,900 new job seekers are expected to be available to fill them.