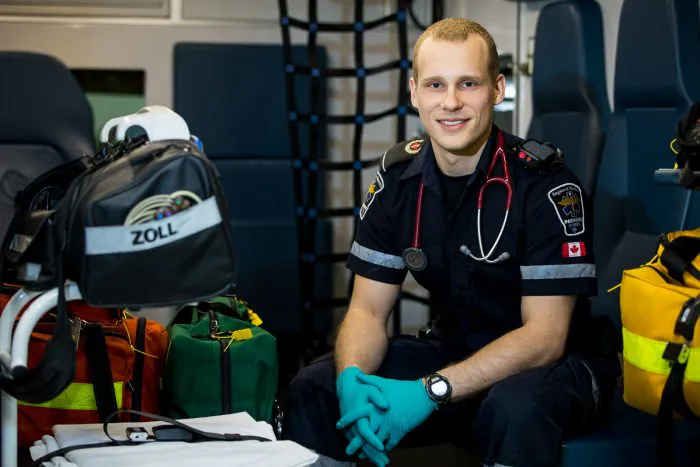 About
Paramedic Programs
If you're interested in pursuing a career in healthcare that involves responding to emergency situations and providing critical care to patients in need, then a paramedic program may be perfect for you. Paramedics are skilled healthcare professionals who work on the front lines of emergency medical services to provide life-saving interventions and transport patients to medical facilities for further treatment.
In Canada, paramedic programs are offered at the college level, providing students with a range of educational options. Programs are typically one to two years in length, and can include everything from emergency medical responder and primary care paramedic to advanced care paramedic and critical care paramedic.
As a paramedic student, you will learn the skills and acquire the knowledge necessary to provide high-quality care to patients in a range of emergency medical settings. This includes everything from clinical assessment and preliminary diagnosis to treatment planning and patient transport.
Typically, paramedic programs require a background in science and math, as well as excellent communication and interpersonal skills. Students must also be able to work well under pressure and be comfortable making quick decisions in emergency situations.
Upon graduation, paramedics can expect to earn a competitive salary. The average paramedic salary in Canada varies depending on the location and level of experience and training, but ranges from $50,000 to $90,000 per year.
Whether you're interested in becoming an emergency medical responder, primary care paramedic, or another type of paramedic professional, there are plenty of opportunities available to you in Canada. Paramedics are in high demand across the country and will continue to be as Canada's population ages.