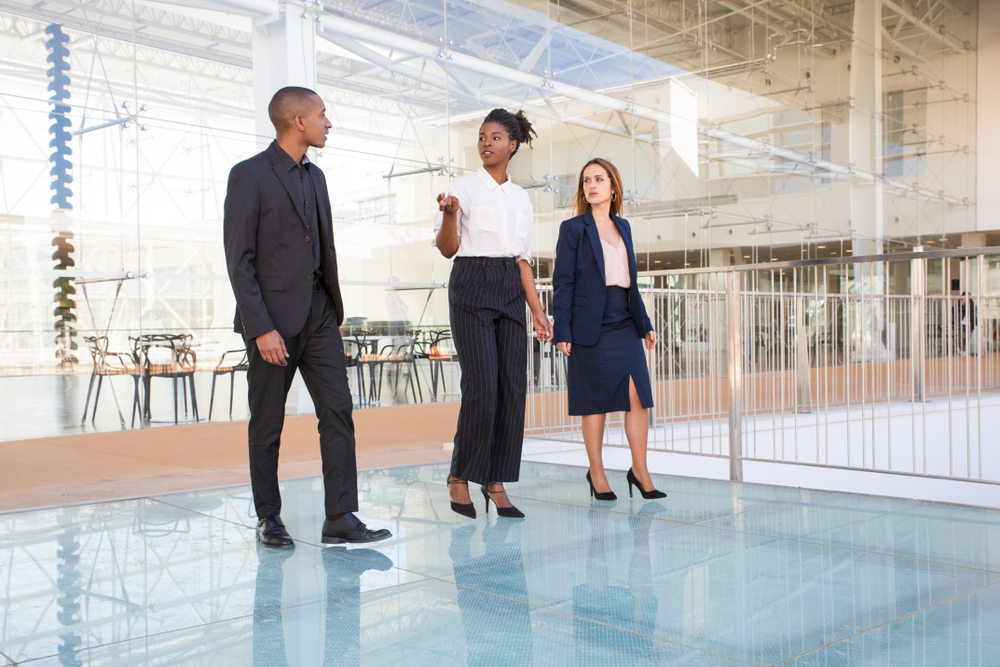 About
Property Management
Whether it's a complex portfolio of industrial buildings, condominiums, or apartments, or a few private vacation properties used to generate passive income, property managers are the people responsible for ensuring everything runs smoothly, lawfully, and on budget.
As such a significant source of value in Canada — Toronto and Vancouver have some of the most expensive land in the world — property managers must not only understand the real-estate market, but possess knowledge of accounting and finance, building regulations, landlord and tenant laws, project management, operations and more.
Top-rated property management programs, which can take two to four months, will require students to complete regulatory exams and earn certifications that qualify them to work in this in-demand field. Many of these programs also qualify graduates to become candidates of the Institute of Housing Management (IHM), leading to the designation of AIHM (Accredited Member of the Institute of Housing Management).
The average property manager in Canada earns $63,000 per year, according to Glassdoor. New graduates of accredited property management courses will be qualified to work in the public and private sector, with opportunities in operations, maintenance, financial planning, staffing and resident relations among much else.