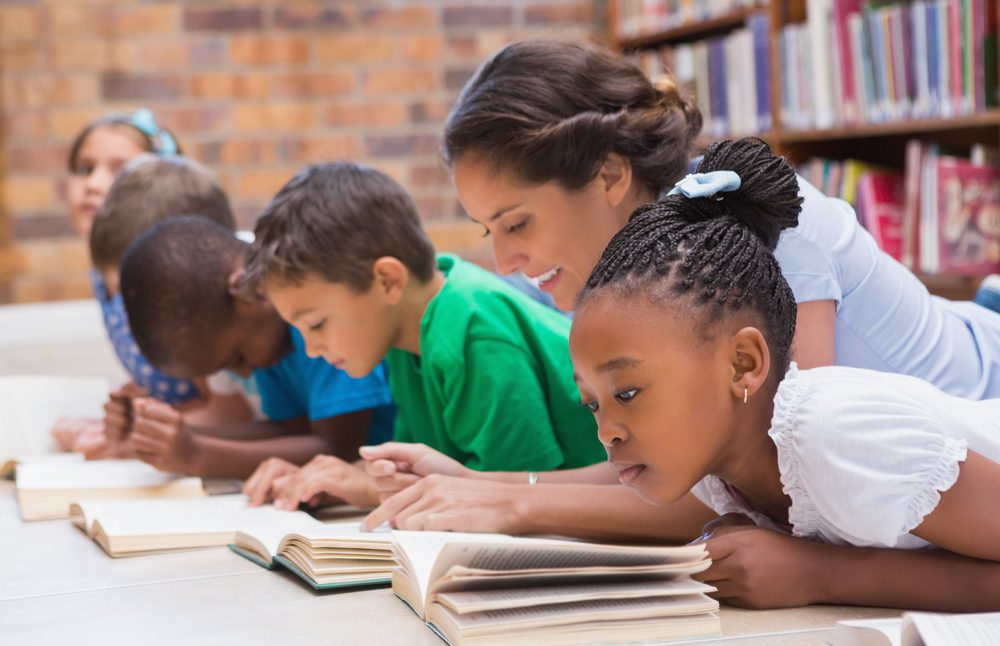 About
Early Childhood Education (ECE)
Demand for Early Childhood Educators (ECEs) is growing, with 81,700 new jobs expected by 2028 according to data from the Canada Jab Bank.
ECEs require specialized knowledge, skills and training in the care and development of children ages 0-6, including children with special needs. Early childhood educators are responsible for planning and preparing lessons that stimulate the child and develop their essential social, emotional and cognitive skills.
ECE courses and ece certification and degree programs will combine theory and practical exercises with work placements, usually at schools or childcare centres and off-site field trips, to ensure learners are fully prepared for the responsibility of caring for and educating children. Although commonly employed in kindergarten and elementary schools and childcare centres, nursery schools, settlement centres, centres for children with special needs, parent co-operative centres, and even private home child care are also options for those in the field.
Early childhood educators usually require a university degree or college diploma in areas including early childhood studies or child development. Additional courses for aspiring ECEs usually cover health and safety, infant, toddler, early, and middle childhood development, as well as social aspects of childhood well-being that include understanding how to work with community service providers, and develop strong personal attitudes and skills conducive to change. Many ECEs will also learn administrative and management skills as they relate to childcare, with exposure to managerial aspects of early childhood education through hands-on supervised practicums.