Tuition

$2,622

Scholarships available

Tuition

$29,807

Scholarships available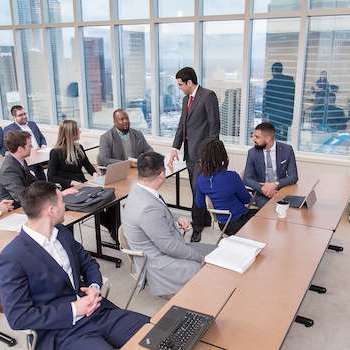 About
Wilfrid Laurier University Lazaridis School of Business and Economics
The Lazaridis School of Business & Economics is one of the most prestigious and selective schools in Canada. They teach their students to think for themselves, ensuring they can adapt to a world of ever-growing complexity.
They have more than 6,000 students enrolled in their full- and part-time undergraduate, graduate and diploma programs.
The Lazaridis School of Business & Economics develops leaders with skills in management and economics for a rapidly changing and complex global environment. It seeks to advance knowledge and practices in these fields by supporting both theoretical and applied research. Further, the Lazaridis School strives to serve business and its community by fostering mutually beneficial alliances with leaders at local, national, and international levels.