Tuition

$13,400

Scholarships available

Tuition

$24,400

Scholarships available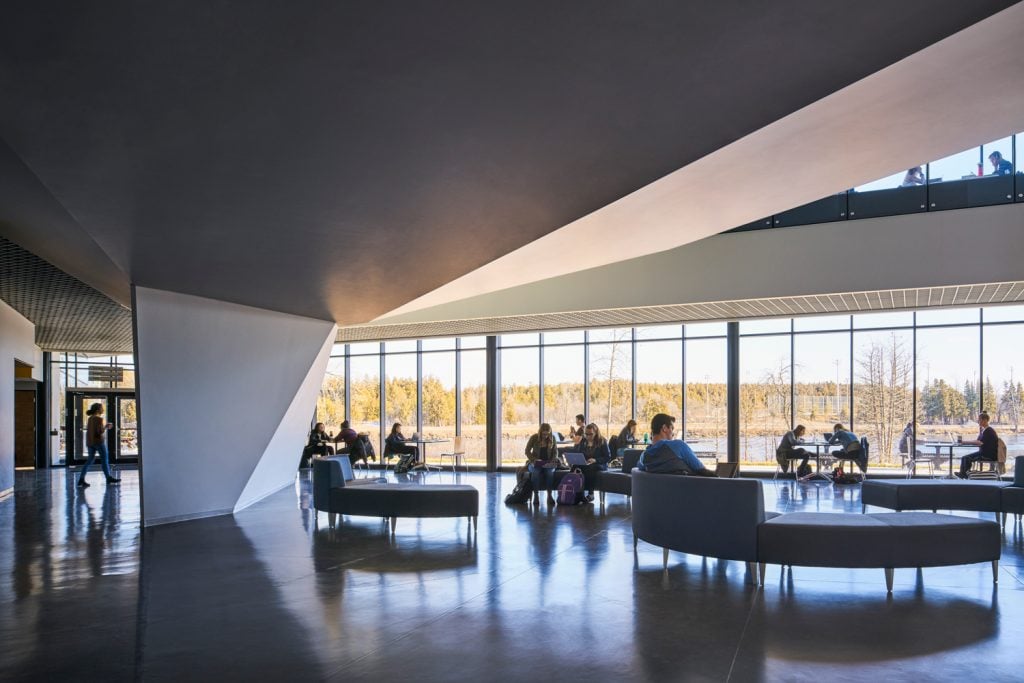 About
Trent University
One of Canada's top universities, Trent University was founded on the ideal of interactive learning that's personal, purposeful and transformative.
Consistently recognized nationally for leadership in teaching, research and student satisfaction, Trent attracts excellent students from across the country and around the world.
Trent's Peterborough campus boasts award-winning architecture in a breathtaking natural setting on the banks of the Otonabee River, just 90 minutes from downtown Toronto, while the Durham GTA campus offers a close-knit community with an urban vibe, conveniently located in Oshawa, 40 minutes from downtown Toronto.