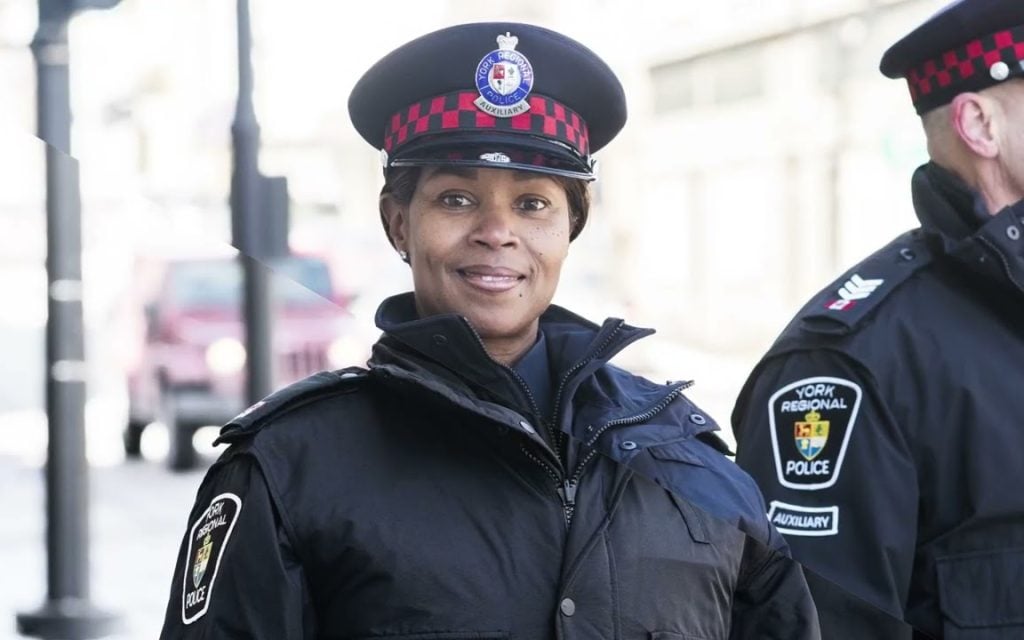 About
Police Foundations
To serve and protect: it's the officer's oath, and it's what's taught in police foundations programs across Canada.
Prospective police officers who enroll in a police foundations program will spend two to four years learning all relevant aspects of law, conflict resolution, crime scene analysis, and interview and technical skills necessary for modern policing. Police foundations programs also include physical training programs to ensure officers are able to pass the required fitness tests.
After completing the program, graduates are eligible to apply for jobs in private security, correctional services, public safety, and of course policing positions with municipal and provincial police. However, to apply for a more entry level job, such as security, one must apply for a training completion number prior to being tested by the security company. Those applying to policing positions will have to go through a rigorous background check, fitness test, interview process, and be approved by the Chief of Police.
The average police officer in Canada earns an annual salary of $95,000 according to Glassdoor. Rookie cops earn approximately $67,000 per year, while more experienced officers can earn as much as $137,000 annually.