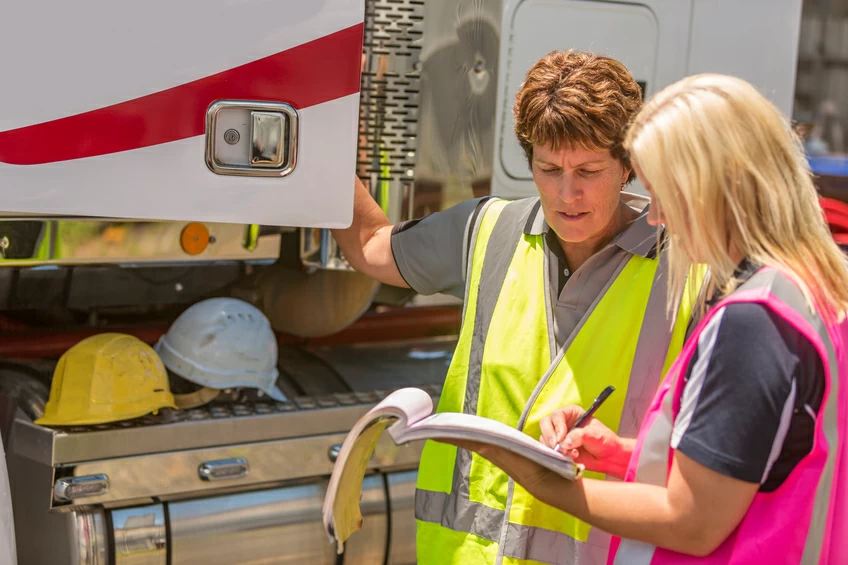 About
5th Wheel Training Institute
Since 1985, 5th Wheel Training Institute (5wti) has been dedicated to providing men and women from across Canada with the skills and certification which meets current employer demands for entry-level operators and government regulations.
5th Wheel Training Institutes dedication to quality, up-to-date curriculum and industry specific training is recognized by insurance companies and employers across Canada. Our programs prepare graduates to work in various sectors: transportation, construction, mining, forestry, aggregate, municipalities, and townships.
5th Wheel Training Institute will continue to be accessible and set the standard for industry training through creativity, innovation, elite service and mutual respect for everyone.